ST. PAUL MOVING COMPANY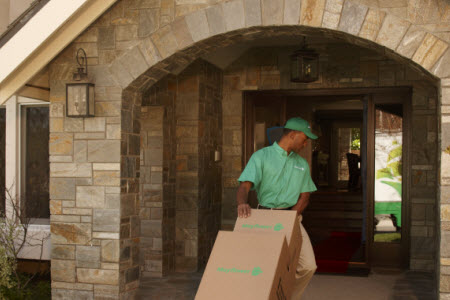 Full-Service Movers in St. Paul
Metcalf Moving & Storage is a proud St. Paul moving company serving residents in the Twin Cities for nearly 100 years. From our start as a local moving company to your source for the household moves that take you across the state or across the globe, we have been proud to serve our neighbors in St. Paul since 1919.
Local & Long Distance Movers
Over the years, Metcalf has provided thousands of local moves throughout Minnesota. We handle all household moves, from a small apartment to a large estate. We have the staff, equipment, and experience to provide a stress-free experience.
As an agent for Mayflower Transit, Metcalf Moving & Storage can help you with your long distance home move to anywhere in the United States, and beyond. We have been moving families to and from St. Paul for almost a century. Take advantage of our flexible services, whether your just need loading and transportation or a full-service relocation with packing and storage solutions. Request your quote today.
Full-Service Twin Cities Movers
For those who want the "hands-off" move experience, Metcalf Moving provides full-service moves. Our move coordinators will arrange for packing, loading, and transportation of your household items. On the other end, we'll unload and unpack your items as well. With your direction, your items will be placed exactly where you want them.
Flexible Moving Services
Some people prefer to be more hands-on or would like to save some money on the move. If you prefer to do the packing and furniture placement in your new home, we can provide loading and unloading moving services. Speak with one of our move specialists to customize the services that meet your relocation needs.
Storage
Metcalf Moving & Storage in Minneapolis & St. Paul provides short and long-term storage for residential movers when your new home is not yet ready for you to move in. Take a look at our storage options.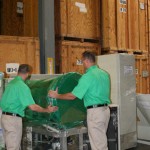 Long Distance Moving
As a Mayflower Transit agent, Metcalf Moving is your best option for long distance moves to anywhere in the United States. From pick up to delivery, our Mayflower family will ensure that your interstate move is as smooth and stress-free as possible. Learn more about our long distance moving services.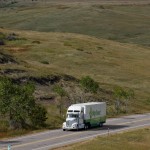 International Movers
International movers count on our Global Moving service to help them navigate their moves to other countries. Between the physical move and the different customs requirements of your destination country, Metcalf Moving has the experience to manage your international move from start to finish. Learn More.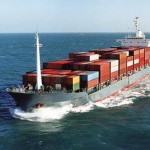 Our Frequent Service Areas
We serve movers in Minneapolis St Paul and the surrounding area.

Just wanted to express our appreciation for such a pleasant moving experience! Since we hadn't ever done this before, we were apprehensive. But from the very first phone contact, through Ron's two site visits, continuing with the packing, loading, and unloading, everything went so smoothly, we are very impressed! Let each individual, who was involved with our move, know how satisfied we are and they are to be commended for their jobs they did.
- Harold & Pam W.
We are open for business as usual while we prioritize the health of our customers and employees above all else. We also offer virtual surveys for all of our customers so you can receive a quote while staying at home and practicing social distancing.
Read more about our COVID-19 safety precautions.
.