BLAINE, MN MOVERS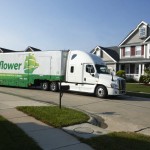 Blaine, MN Local & Long Distance Movers
Metcalf Moving is a moving company located in Blaine that has been serving the community for 100 years. Although we started as a small local moving company, we have now become the preferred choice for long-distance moves within the state or nationwide at an affordable price. We are committed to providing high-quality moves and being the go-to Blaine movers for businesses and residents alike. If you're ready to move, fill out a free quote request to begin.
Full-Service Movers
If you need a moving company in Blaine to move your family's belongings to your new home, Metcalf Moving can provide you with a full-service moving experience. Our services include carefully packing, boxing, loading, transporting, and unloading your household items. Additionally, we offer expert advice to make the moving process simpler and smoother.
Flexible Moving Services
If you want to be more hands-on with your move, we have moving services that can be adjusted to your preferences. If you prefer to pack and place furniture yourself, that's fine! We can focus on the loading and unloading part. Our move experts can tailor our services to meet your specific needs for your move.
Blaine Local Moving
Metcalf Moving offers local moves in and around Blaine. Our experienced, professional movers will help your move go as smoothly as possible. We are careful with your furniture and belongings, ensuring that no damage occurs during the move. We also provide packing supplies like boxes and wrapping blankets to make sure everything is properly protected for transportation.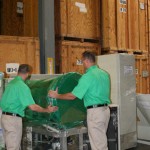 Blaine, MN Long Distance Moving
Metcalf Moving, as a Mayflower Transit agent, can assist you with long distance or interstate moves. We will coordinate your long distance move by working with the Mayflower family of agents to provide a smooth and stress-free experience. Check out our long distance moving services to learn more.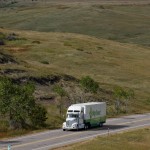 Blaine Storage
If you're a resident of Blaine and your new home isn't ready on your moving day, Metcalf Moving & Storage can offer you short and long-term storage solutions. Check out our storage options for more details.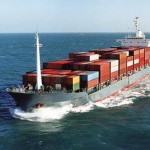 Outstanding service! Ron at Metcalf also did a phenomenal job of following up with me, answering questions, estimating & making suggestions.
- Dawn L.
We are open for business as usual while we prioritize the health of our customers and employees above all else. We also offer virtual surveys for all of our customers so you can receive a quote while staying at home and practicing social distancing.
Read more about our COVID-19 safety precautions.
.