ABOUT US
Since 1919, Metcalf Moving & Storage has specialized in handling the moving needs of families and businesses in Minnesota and beyond.
HISTORY
Metcalf Moving & Storage is headquartered not far from where Allen & Elna Metcalf started the business in 1919. Elna set up moves from the kitchen and Allen designed and built the first van body on an REO Speed Wagon.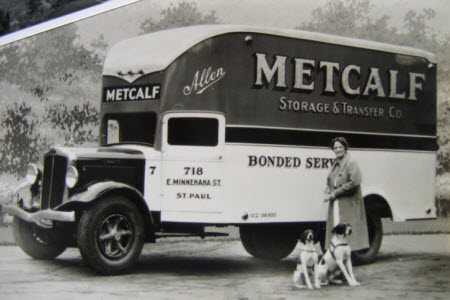 Their son, Allen Metcalf Jr., purchased the business from his father in 1951, after returning from a tour of duty with the US Army during the Korean conflict. In order to better serve our long-distance customers, we became an agent for Mayflower Transit in 1967. Then, in 1972 we expanded, opening an office and warehouse in Rochester, MN.
After working for Metcalf Moving & Storage for 31 years, Jon Archbold purchased the company from the Metcalf family in 2003. Under his leadership, we have continued to serve our customers with service that is unsurpassed.
Metcalf Moving & Storage is a multi-year winner of awards from Mayflower Transit including the Heart of Quality Award, Performance Excellence Award, and the Customer Choice Award. We are also the winner of the 2008 Integrity Award from the Better Business Bureau. We are the only mover in Minnesota to have received that award.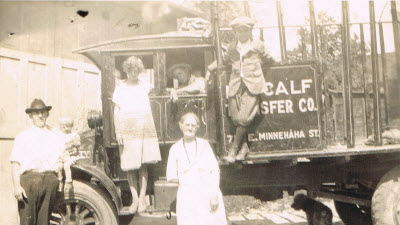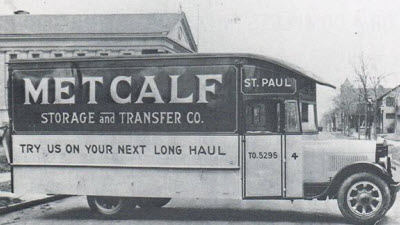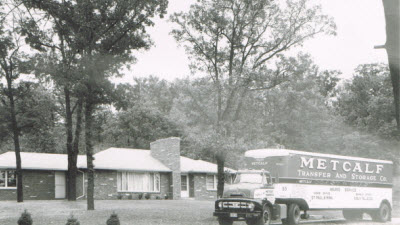 OUR CERTIFICATIONS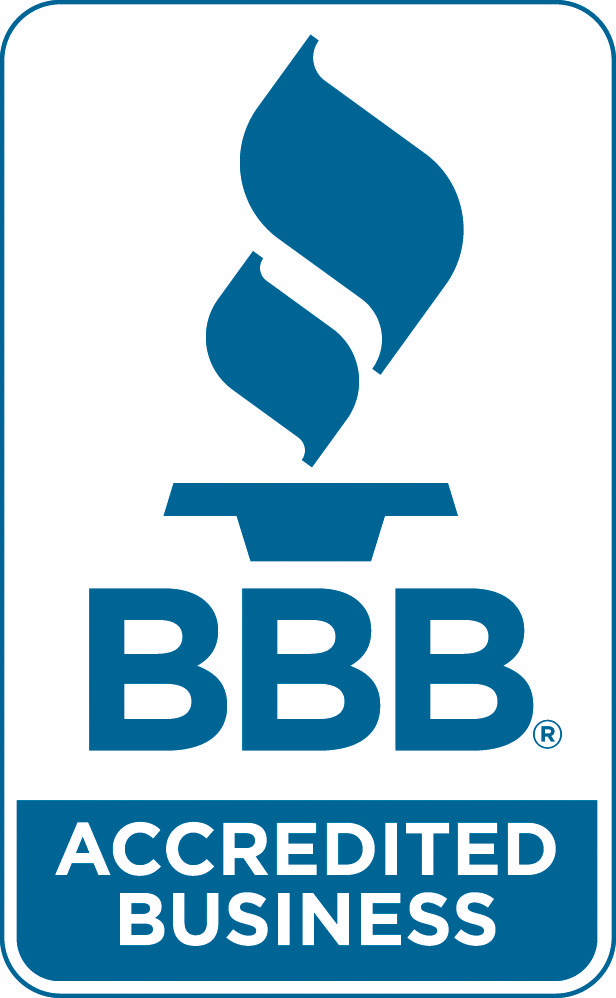 Metcalf Moving & Storage has been a member of the Better Business Bureau (BBB) since 1989 and is a winner of their 2008 Integrity Award. The BBB's mission is to be the leader in advancing marketplace trust. The BBB of Minnesota and North Dakota was the first BBB in the nation and was founded in the Twin Cities in 1912.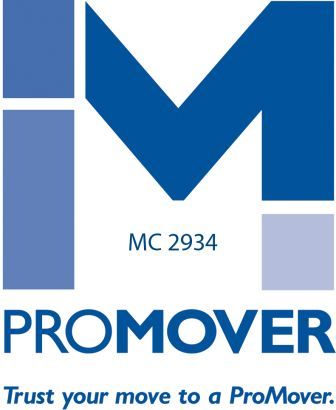 Metcalf Moving & Storage is an American Moving & Storage Association (AMSA) certified ProMover. The AMSA is the national trade association for the professional moving industry, and the ProMover program helps consumers find reliable moving companies by separating them from "rogue movers".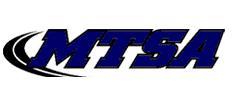 Metcalf Moving & Storage is an active member of the Minnesota Transport Services Association. Members have agreed to abide by a code of ethics promising to provide Minnesota moving consumers with honest, legal and efficient services.

Metcalf Moving & Storage is an active member of the Minnesota Employee Relocation Council, an association which allows for the exchange of ideas, educational opportunities, and cooperation within the relocation industry.
Metcalf Moving & Storage has been an agent for Mayflower Transit since 1967. Mayflower Transit has been the most trusted name in moving since its start in 1927.
ABOUT MAYFLOWER TRANSIT
Mayflower is proud to be the most recognized name in moving. It first earned that distinction in a national survey in 1961 and has earned that title each year since.
Conrad M. Gentry and Don F. Kenworthy founded Mayflower Transit Co. in Indianapolis, IN, in 1927 as an alternative to railroads for customers who were interested in moving their belongings across the country on the expanding network of paved roads. After more than two decades serving American families, Mayflower expanded its services to include company employee relocation as well as moving trade show displays and exhibits.
With an agency network of more than 650 locations, Mayflower joined UniGroup, Inc. in 1995 becoming part of the nation's largest moving and storage services provider. The company proudly carries the tradition of quality service started by Gentry and Kenworthy more than 80 years ago.
CAREERS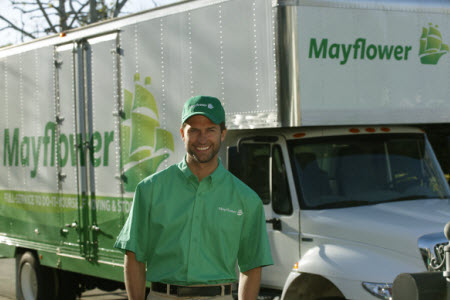 Whether you are looking for a full-time or a summer job, we are looking for the best employees we can find. Experience is not necessary; just a good attitude and willingness to learn.
We know that our quality depends on the quality of the people on our team.  We have an A+ rating with the BBB and 0 complaints.  We want to keep it that way by hiring the best people and paying them right.
We do a mix of household moves and office/special projects.
All experience levels are welcome.
Training and uniforms are provided.
Benefits may include paid vacation, medical & dental insurance, and 401k plan with company match.
Work often includes packing and loading household items, so you must be willing to lift heavy objects, and travel stairways and ramps.
Strong customer service skills are required.
If you are applying to be a driver, you must have a driver's license with clean driving record, and pass a drug/alcohol test.
Local, regional, and long-distance opportunities are available.
Owner-operator positions are available.
If you are interested in a career in the moving industry, contact us at 651-484-0211 in the Twin Cities or at 507-288-5255 in Rochester, or fill out the contact form below.

Terry the driver gave an exceptional effort and worked tirelessly. He packed very carefully and worked extremely hard on our behalf. We were thrilled with the positive attitudes of the entire crew. Exceptional customer service! It was a great experience.
- Steve W.
We are open for business as usual while we prioritize the health of our customers and employees above all else. We also offer virtual surveys for all of our customers so you can receive a quote while staying at home and practicing social distancing.
Read more about our COVID-19 safety precautions.
.