INTERNATIONAL MOVERS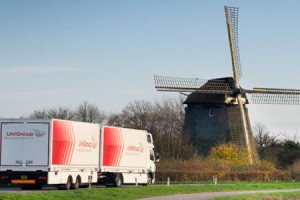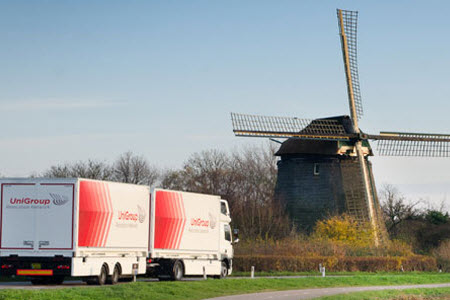 Planning an international move? Metcalf Moving & Storage can help you through our affiliation with 
Unigroup Worldwide
. Through Unigroup Worldwide, we offer over 1,400 international moving service centers in 146 countries, so no destination is too far away.
International Shipments
International shipments are usually transported via cargo ships. Smaller or time-sensitive shipments may also travel via air. Our professional move consultants can help you determine the best way to move your things internationally.
International Move Manager
We can help you with everything from moving your belongings to assist in getting acclimated to a new culture. Among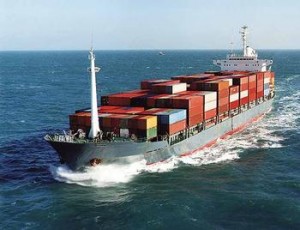 other things, we provide certified international move managers, shipment tracking, and customs information.
Every move needs to be well planned. This is especially true with international moves. In addition to packing and transporting your household items, there is overseas shipping, customs, visas, and local regulations to be managed. When you work with Metcalf for your global relocation, an international move manager will meet with you to plan your move and work with you every step of the way.
Contact us to learn more about our international moving services and for a free estimate. Remember that international moves can take several weeks to transport, so it is important to start planning early.

Ron was a great representative!…All calls and emails were answered right away. We were very pleased with our move and all the people involved.
- Thomas & Estelle M.