BLOOMINGTON, MN MOVERS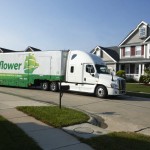 Bloomington, MN Local & Long Distance Movers
Metcalf Moving has been serving Bloomington as a household mover since 1919. From our start as a local moving company to the trusted source for the long distance moves across the state or across the country, Bloomington household movers rely on Metcalf for all their relocation needs.
Full-Service Movers
Looking for a professional mover to handle it all? Metcalf Moving's full-service moves handle everything from packing to unpacking with professional movers every step of the way. Your move coordinator will schedule professional packing, loading, and transportation for your household move. At your new home, our movers will unload the truck and unpack your items as well. Then, with your direction, your movers will place each item exactly where you want it.
Flexible Moving Services
Do you want to be more hands-on with your move?  Metcalf's flexible moving services can be the ideal match. If you prefer to do the packing and furniture placement in your new home, we can provide loading and unloading services. Our move specialists will customize the services that meet your relocation needs.
Bloomington Storage
Metcalf Moving & Storage provides Bloomington residents with short and long-term storage. When your new home is not yet ready for you, Metcalf can provide the storage you need. Take a look at our storage options.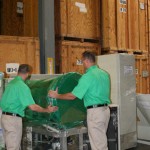 Bloomington, MN Long Distance Moving
As a Mayflower Transit agent, Metcalf Moving is your best option for long distance or interstate moves. We will arrange your long distance move. Working with our Mayflower family of agents, we will ensure that your long distance move experience is as smooth and stress-free as possible. Learn more about our long distance moving services.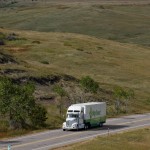 International Movers
International movers from Bloomington, MN rely on Metcalf Moving's Global Moving service to navigate their global relocation. In addition to the physical move, we are experts on the specific documentation requirements of your destination country. Metcalf Moving has the experience to manage your international move needs from start to finish. Learn More.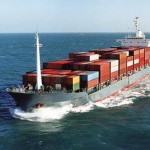 Well done. Very careful and efficient. It was so hot and humid that day, there was no elevator to move from the third floor, but the crew moved on like it was no problem.
- Mary O.