METCALF MOVING BLOG
June 20, 2015
Two Month Moving Countdown: 8 Weeks Out
Schedule an In-Home Estimate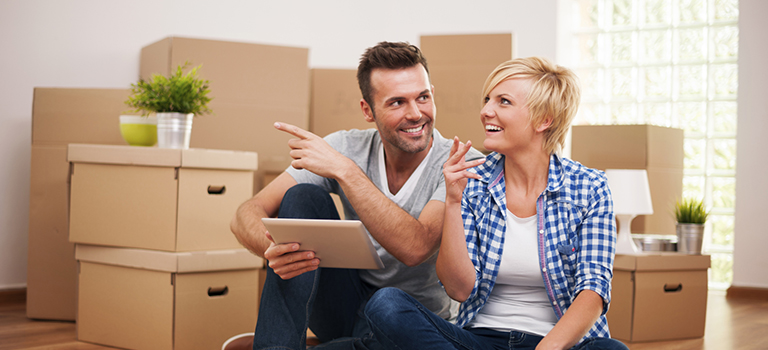 Get moving quotes
You can schedule an appointment with Metcalf Moving and Storage to visually survey your home and prepare an estimate. Generally, a professional mover can provide a more accurate estimate of space requirements than a layperson. This helps you avoid moving day surprises that may arise from under-estimating your needed space. Keep in mind that you must show the agent everything that is to be moved for an accurate estimate. Estimates that don't account for stored items in the attic, basement, storage units or garage, for example, will likely be increased to reflect actual space and weight requirements if the additional items are to be included in the move.
Decide whether you will pack yourself
Professional moving services like Metcalf Moving and Storage offer packing services, if you prefer to have some or all of it done for you. Your agent will answer any questions you may have about packing services.
When do you need your boxes to arrive?
Will your belongings go door to door, or do you need to park them in storage temporarily before taking receipt of them? Ask your agent about delivery options.
Is your company paying for the move?
Before finalizing your moving contract, be sure to refer to your company's moving policy to determine any limitations on reimbursable services. For example, they may cover moving but not packing services.
Source: https://www.mayflower.com/moving-tips-tools/tips/moving-checklists/moving-planner