METCALF MOVING BLOG
June 27, 2015
Two Month Moving Countdown: 7 Weeks Out
Sign your estimate and book your move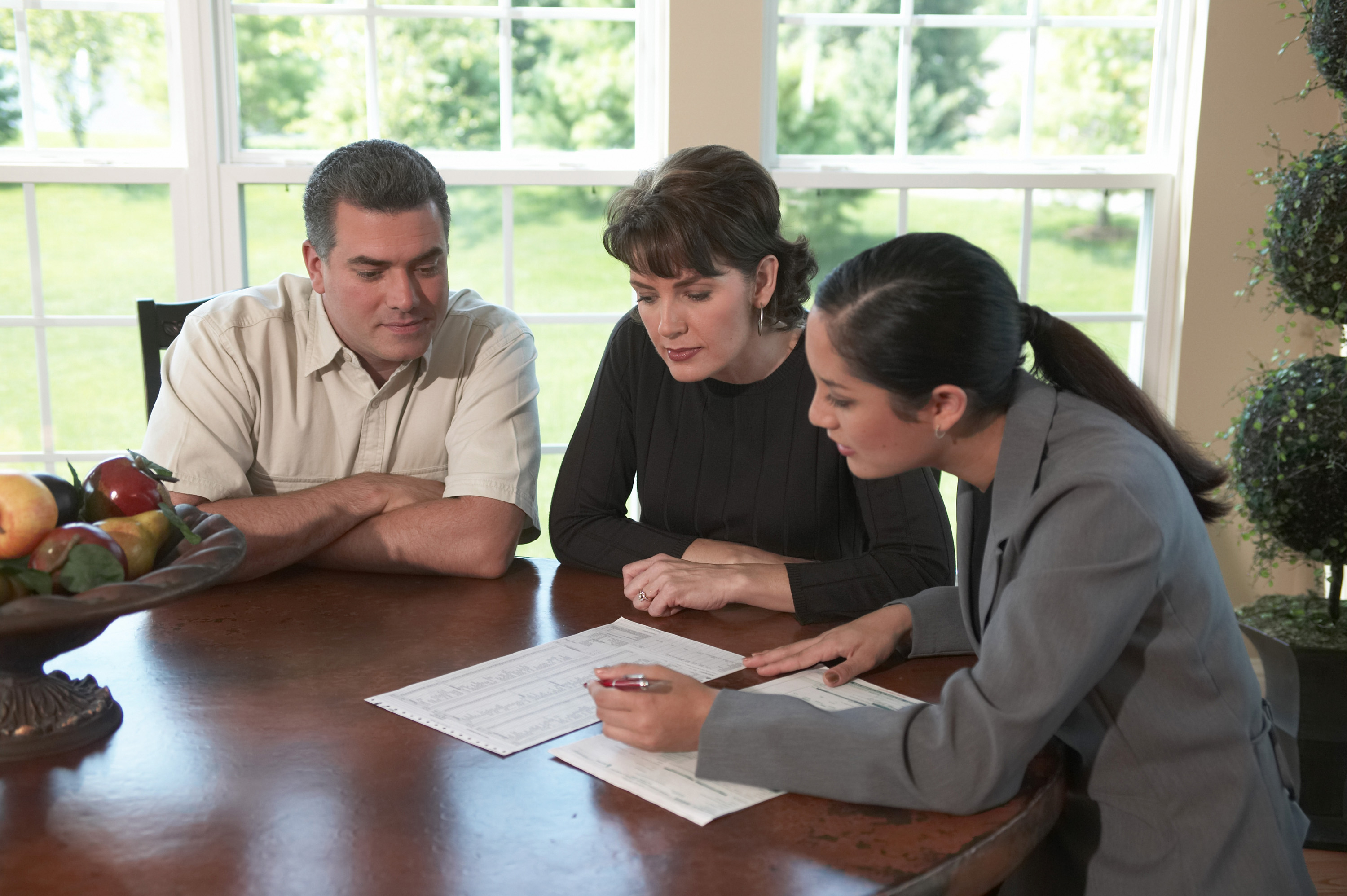 Read the fine print.
Carefully review contract terms and liability for any contract. For Metcalf Moving and Storage, be sure you understand the extent of carrier liability as outlined in your paperwork.
Simplify your moving process.
Ask your agent about MyMayflower, your personalized move planner. In your MyMayflower portal, you can view your contracts and have on-demand access to tools designed to simplify your move.
Your MyMayflower page also lists contact details for your assigned move coordinator. Your move coordinator is available to answer your questions and provide moving tips; be sure to keep his or her name and number handy throughout your move.
Commit to a moving service.
Sign your estimate and book your service after careful review. Still have questions? Ask your move coordinator. Metcalf is here to help you every step of the way.
Lock in your moving date.
It may be hard to believe, but moving dates go fast around here, so if your date is available, be sure to pin it down while you can. When booking your move, it's a good idea to re-confirm your date and moving plan for safety.
Source: https://www.mayflower.com/moving-tips-tools/tips/moving-checklists/moving-planner