METCALF MOVING BLOG
July 5, 2015
Two Month Moving Countdown: 6 Weeks Out
Notify Utilities Companies and All Service Providers
Use this moving planner to keep track of your move in the months leading up to the big day.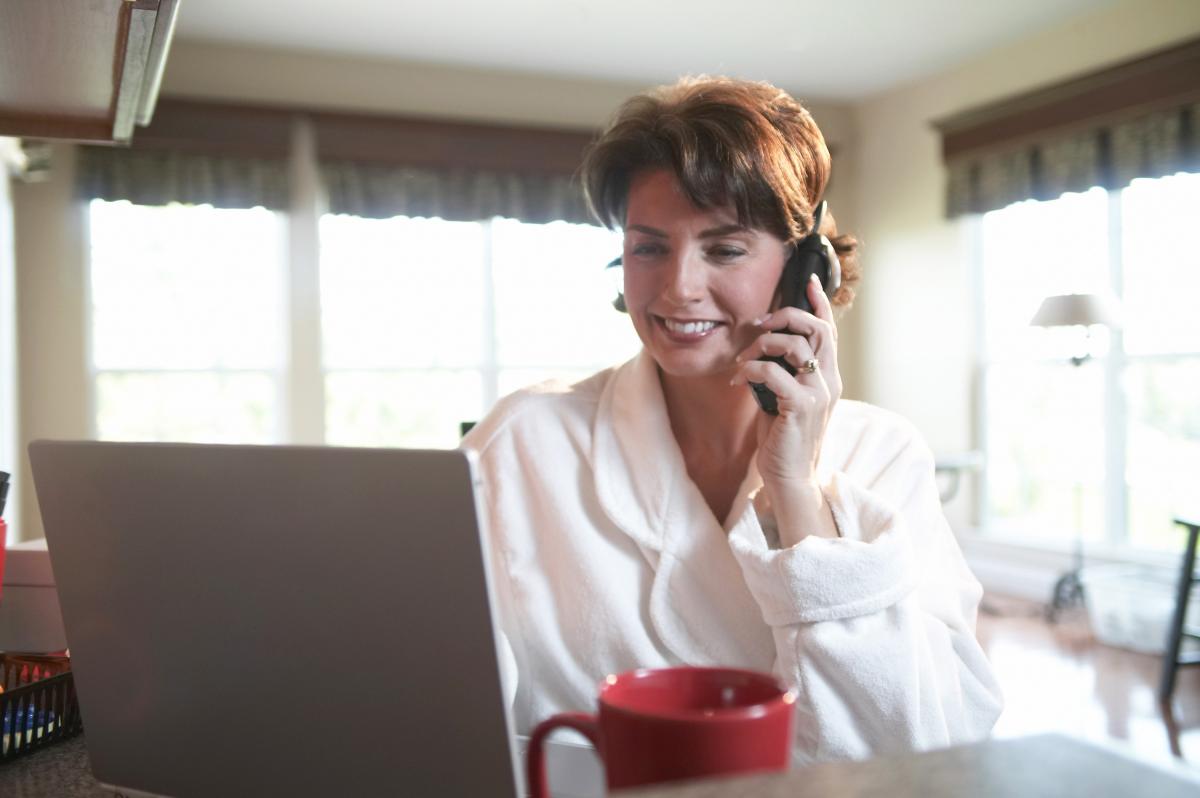 Establish your mail forwarding.
You can easily complete a Change of Address form online at the United States Postal Service website. You can choose the start date of mail forwarding in advance, so this is easy to get out of the way early on.
Review your personal accounts.
Go through your personal accounts, including banks, insurance providers, credit cards, magazine subscriptions, alumni networks, professional organizations and other entities that should be informed of your change of address.
Contact utilities companies.
Set a date to disconnect your utilities. If possible, arrange to have them shut off the day after moving day.
Reach out to your personal network.
Notify friends and family of your new address via email or snail mail.
Notify your professional services contacts.
Notify doctors, lawyers, accountants and any business associates who need to be made aware of your move. You may wish to request copies of medical or legal records before moving. Speak with your insurance providers to be sure you have adequate coverage during your move.
Order your moving supplies.
Read our overview of moving supplies and start thinking about what you will need to have on hand.
Source: https://www.mayflower.com/moving-tips-tools/tips/moving-checklists/moving-planner