METCALF MOVING BLOG
July 25, 2015
Two Month Moving Countdown: 3 Weeks Out
Prepare friends, family, and belongings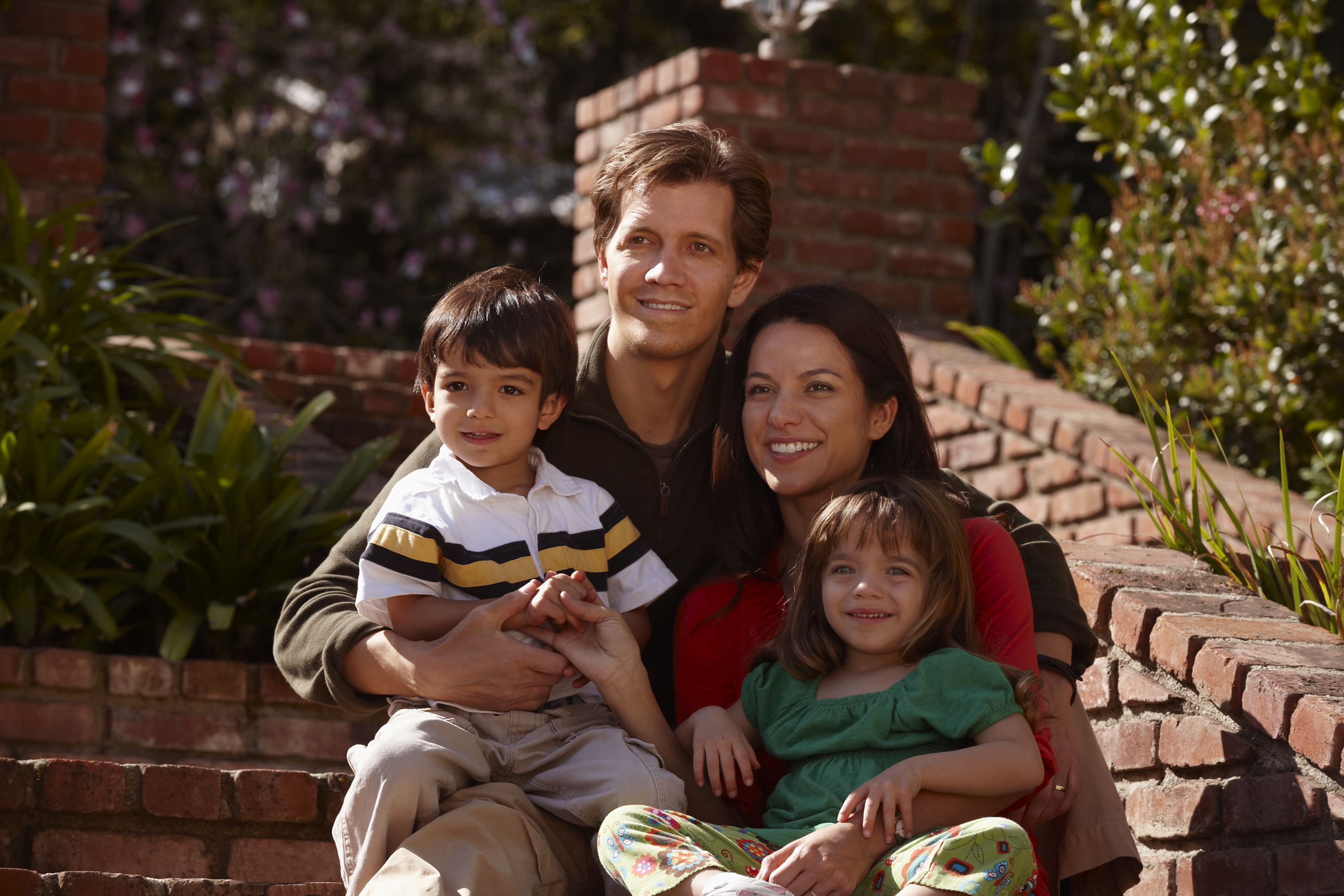 Visit your local spots.
Take your family to visit and say goodbye to your favorite local places that hold happy memories.
Let your kids say their goodbyes.
Plan a small going-away party or get together for your children and their friends.
Say your goodbyes.
Consider having a casual dinner or barbeque to say farewell to your own friends and colleagues.
Make travel plans.
Make family travel plans (if you haven't already). Verify hotel room and airline ticket reservations. If you're traveling with a pet, be sure your accommodations allow for four-legged friends.
Plan for your trip and first night in your new home.
Think about which items your family will want to have with them during your move and on your first night in your new home (see first night box info). Make sure to set these items aside so they don't end up packed at the bottom of the moving van where you can't get to them.
Begin packing.
Are you packing yourself? Now is a good time to start packing some of your family's less frequently-used items such as books and out of season clothes. You will appreciate having a head start on packing as your moving date nears. Read our packing tips and pack carefully to keep potential damage to a minimum.
Prepare fabrics.
Clean rugs and draperies. Leave them wrapped when they come back from the cleaners; this will keep them clean until they reach your new home.
What not to do.
Do not clean upholstered furniture before moving. The moisture from cleaning could leave furniture vulnerable to mold during periods of storage.
Plan for moving high value or breakable items.
Moving antiques, china, or a wine collection? See our special tips on how to move these safely.
Get appraisals.
Have antiques, artwork and expensive collections appraised before the move and get the estimated value in writing.  Avoid treating wooden antiques and fine wood furniture with wax, oils or polishes before moving, as some such products may soften the wood, leaving it at risk to damage (even from protective packing such as soft furniture pads).
Prepare appliances.
Moving with major appliances? Set an appointment with a service technician to prepare your major appliances for shipment, or have your Mayflower agent recommend someone who is authorized to perform this service.
Source: https://www.mayflower.com/moving-tips-tools/tips/moving-checklists/moving-planner