CUSTOM SHIPPING SERVICES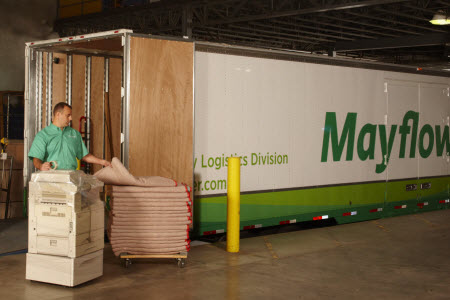 Every custom shipping request for special products is different and has specific handling and timing criteria. Metcalf Moving & Storage has been moving special products for decades. If you're in need of custom shipping services in St. Paul or Minneapolis, give us a call and we'll be more than happy to help.
We can handle custom shipments of any size, from a few items to entire truckloads. Drivers will pad-wrap shipments that require extra protection, and all trailers are air-ride equipped to help ensure your items are not affected by bumps in the road. Satellite tracking is available so you can monitor the progress of your shipment via trailer GPS units. Inside pickup and delivery is available, as well as dock-to-dock service.
Contact us to talk with a consultant about your next shipment.

Jerry made me feel confident that he would take care of our stuff….Great attitude on a day that rained all day.
- Kelly & Brett B.