METCALF MOVING BLOG
July 18, 2015
Two Month Moving Countdown: 4 Weeks Out
Confirmations and Cars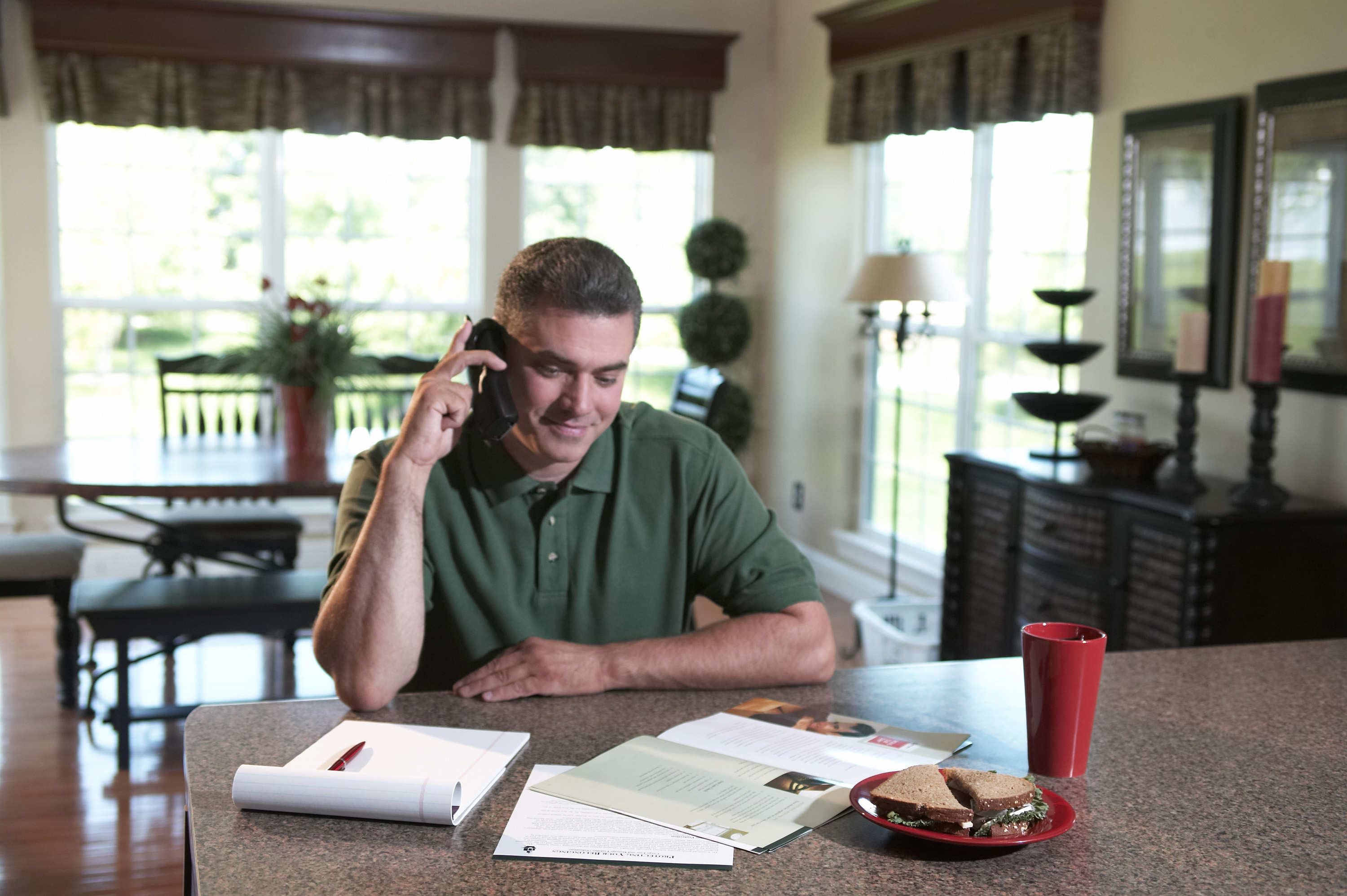 Check for any change of plans.
Has there been a change in the items you plan on moving? A change in dates? Be sure to update your moving agent.
Check in with your agent or move coordinator.
Reconfirm that your agent has your destination address and the phone numbers where you can be reached.
Review the origination-to-destination plan.
Will there be any additional stops to pick up or deliver goods to a location other than the main pickup and delivery points? If so, confirm that this is reflected on your personal moving planner.
Confirm auto transports.
Is your car being moved? Do you need to drive it to a loading site for auto transport? How about drop off at the destination location ─ you'll want to confirm where that is. If you have any questions about this process, or where you need to go, consult with your move coordinator.
If driving, plan your trip.
Will you be driving? Be sure to have your car properly serviced before the trip. You don't want a fan belt to break in the middle of nowhere.
Source: https://www.mayflower.com/moving-tips-tools/tips/moving-checklists/moving-planner