METCALF MOVING BLOG
November 29, 2016
How to Pack Books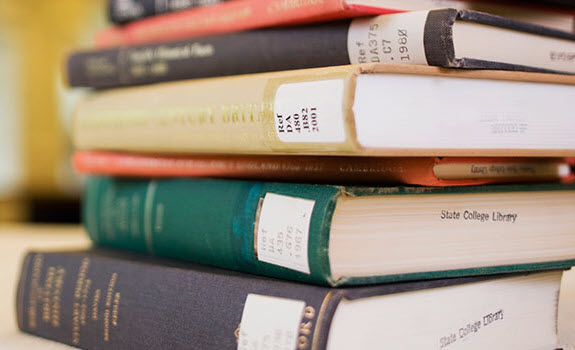 Moving Advice: Prepare for Lighter Reading
Scale back the size of your book collection as much as possible.
Carefully evaluate your collection for books that you could live without. More than likely there are some you could bear to part with, especially when you consider the cost of moving them. Books typically cost more to move per square foot than other belongings, due to their density.
Pack your book collection for minimal damage.
Pack books in sturdy, medium-sized boxes.
Collector's editions, expensive books and picture albums should be wrapped individually with news wrap. Separate them with cardboard to keep their spines straight and protect their covers from friction.
Pack books with spines touching the bottom of the box, rather than spines up, as this can cause bindings to break.
Pack books of similar sizes together.
Follow these tips and you'll continue enjoying your book collection wherever you make your home.
You can get more moving tips here: 
Source: https://www.mayflower.com/moving-tips-tools/tips/packing-tips/books